Syros is a Cycladic island located in the heart of the Aegean Sea. Currently the administrative centre of the Cyclades, this former maritime capital isn't as famous as its neighbour, Mykonos or as flashy as Santorini.
However, it is famous for its Easter. 70% of the population are Orthodox and 30% Catholics, thus creating a majestic atmosphere during Easter.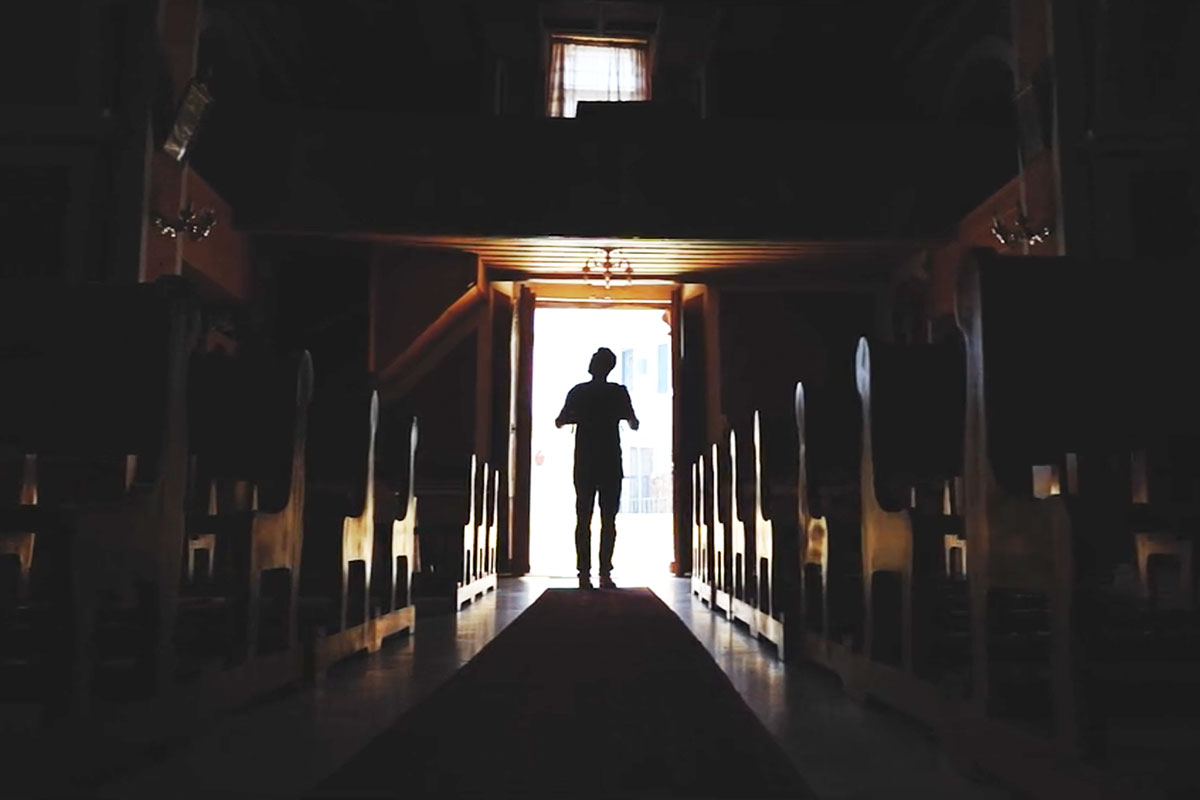 Aiming to attract more travelers, the island's tourism department chose our company to think, produce & edit this short film.